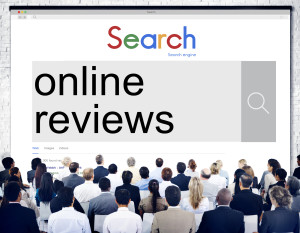 According to a recent report, consumer review site Yelp has been named in a lawsuit for allegedly controlling reviews based on whether a business has paid for advertising. In the report, a southern California dentist says that he was only able to remove negative reviews posted about him when he paid Yelp for advertising. Once he decided to quit the advertising, the negative reviews reappeared. Read more of the story here.
If true, this is particularly troubling for all small business owners with profiles on Yelp. However, at this point, it is still a pending matter and seems to be the exception, not the norm.
What many of my clients do not realize is that Yelp creates profiles for all businesses, even if the business owner does not create it. It is up to the business to claim their profile, updating it with the correct contact information, business hours, photos and description, and to monitor and respond to reviews as necessary.
A Yelp profile should be just one component of your online marketing strategy. Google+ Local is another consumer review site for patients to post reviews, along with Healthgrades, ZocDoc, or Angie's List.
Yelp can be a powerful tool for building a strong online presence for your dental practice, and I often recommend my clients encourage their patients to post positive feedback on the site. This latest report is a good reminder to vary your online strategy so that you are not dependent on any one single site, and potential patients will have an easier time finding your practice website.