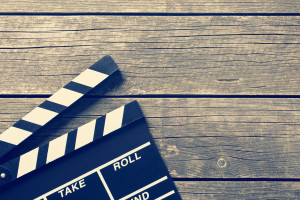 YouTube is now the Internet's second-largest search engine. More than sixty hours of video are uploaded to YouTube every minute, and over four billion videos are viewed each day! Dentists around the globe are realizing that offering short videos on their websites and YouTube channels can be an effective part of an overall search engine optimization strategy.
Google bought YouTube in 2006, and therefore has a vested interest in promoting online video and increasing the importance of video in search engine results. Online videos play into Google's algorithmic preference for fresh, relevant content so your practice is listed higher on Google searches. And the videos posted directly on YouTube drive YouTube search traffic to the practice website as well.
If you want to use video but are not sure what to talk about in the videos, here are a few ideas to get you started:
A welcome message from the dentist(s)
Introductions to each of the team members
A tour of the practice
Before and After videos or interviewing satisfied patients upon treatment completion
Answers to any frequently asked questions of the dentists or front desk team
Also, check out this informative blog Time to Become a Videographer from Fred Joyal, co-founder and CEO of 1-800-Dentist, and learn some other helpful tricks to help you get started.
Video is increasingly important for dentists to promote their practices online, and it is a great way for potential patients to get to know you before making their first appointment.
Have you posted videos of your practice online? What advice would you have for beginners? If you haven't used video yet, what is stopping you from getting started?