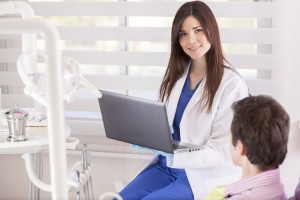 Today there are countless opportunities for dentists to connect with patients, both new and existing, thanks in large part to advancements in technology. It is no longer necessary for dentists to limit patient communication to just the 1-2 times a year the patient comes into the practice.
Many tools are now available to dentists to facilitate ongoing patient engagement, including:
Patient communication systems
Post-appointment surveys
Website design
Social media
Engaging with patients year-round is easier than ever. For more information, check out my recent article published in Inside Dentistry detailing the 4 top tech tools for dentists looking to boost patient engagement.