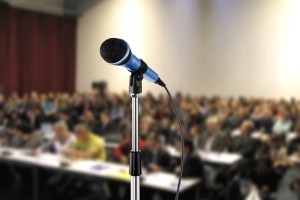 Looking to jumpstart your dental practice marketing? Or have you tried marketing in the past, but didn't see any positive return from it?
It's the beginning of a new year. It's time to take charge of your practice growth and generate new patient flow. Implementing a marketing strategy will not only help attract new patients – while maintaining relationships with your existing patient base – but will also take the guesswork out of marketing.
I'm happy to announce the 2015 dates for my Smart Marketing Solutions seminar with Pride Institute. In the seminar, I'll talk with you about how to create an overall marketing plan that includes mix of traditional and modern marketing techniques for your practice, including:
Effective dental practice websites
Social media strategies
Online patient reviews
What goes into a comprehensive online marketing plan
For more information, and to register for a seminar near you, click on the links below. Hope to see you in 2015!
Washington DC – February 27-28