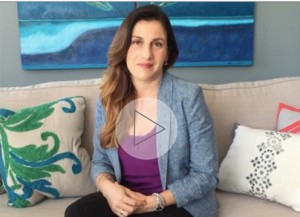 Dentists today are bombarded with sales calls promising to boost their online reputations or guaranteeing the top spot on Google.
Just as there's no magic bullet for achieving optimal oral health, there's no shortcuts when it comes to building a dynamic digital presence.
Check out my recent video here to find out the most important steps every dentist should take when developing an effective online strategy.