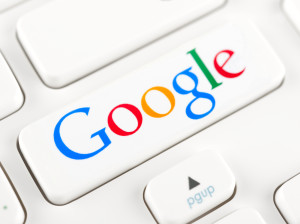 Online Marketing…SEO and Websites…Social Media…
Dental practice marketing sure has changed over the past few years. The Internet, and especially social media, have completely changed the way you promote your practice. For beginners, this can be overwhelming. However it is essential to modernize your marketing techniques in order to grow your practice in this digital age.
The first name you need to understand – Google. At first glance, you may think it is just another search engine. In reality, it is so much more. It is an influential Internet powerhouse, and putting it to work for your dental practice is a smart way to reach new patients.
I recently wrote a guest blog for Sesame Communications on this very topic. I encourage you to take a look and challenge you to leverage the power of Google for your dental practice.