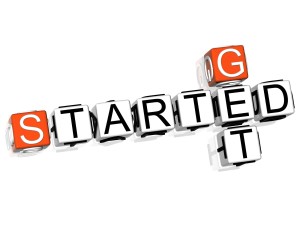 Here on the blog and in conversations with my dentist clients, I talk frequently about the importance of a modern dental marketing plan and the role it can play in reaching new patients and building loyalty with patients of record.
A modern dental marketing strategy includes:
– updating the practice website
– utilizing SEO tactics and e-communication tools
– engaging in social media
– gathering online patient testimonials
Sesame Communications, a dental industry leader in digital marketing solutions, recently conducted a national survey of dental care providers to find out what digital marketing efforts they feel are critical to the success of their overall marketing strategy, and the results have just been released.  Click here to see the full report, but here are a few highlights:
82% of dental care providers surveyed state their website is important to practice success
85.5% believe automated patient reminders are important to practice success
96.9% regard their rankings on Healthgrades.com as important to the practice
65.7% consider SEO important to their practice success
These are strong statistics indicating the growing importance of updating a traditional marketing plan by adding in modern tools.
Do you agree with the findings? What have you done to modernize your dental marketing strategy? Share your experiences below!