Yes, you're a dentist. But you're also a business owner, and in that role, you are responsible to your patients and your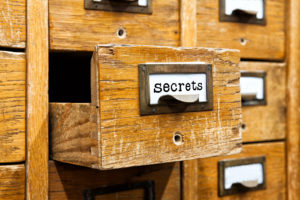 staff to run a successful practice. To keep the doors open and your chairs filled, you need a strategy for attracting new patients and maintaining your existing base.
Dentists can no longer afford to ignore the power of online marketing. It helps you reach more prospective patients and keeps them engaged in between appointments. If the digital space has been a struggle for you, you're not alone! Many dentists face the same challenges as you do, but it doesn't have to be that way.
In my recent article published in Dental Products Report, I'm letting you in on four key secrets for simplifying and streamlining your online marketing, and they all revolve around these key components:
Reaching your key audience
Updating your office processes
Adopting a flexible mindset
Recognizing the power of outsourcing
So if you've been feeling more exasperated than excited about your online marketing, check out my article here. Your new patients are out there – you just need to help them find you!