Dental Website? Check. Facebook Page? Check. All marketing duties complete? Not so fast.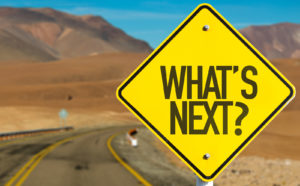 For dentists looking to grow their practices, there is simply no escaping online marketing. When looking for a new dentist, patients will most likely visit your website, look you up on social media and read reviews on sites like Yelp and Healthgrades.
The question is – what impression are you giving them?
A website that isn't properly maintained won't appeal to modern patients. Social media isn't effective if it isn't used consistently. Make sure the key components of your online profile are up to date and in working order:
If it's been a while since you've taken stock of your website, get in contact with your web designer to see what updates may be necessary.
If you have a Facebook page that hasn't gotten regular attention, now's the time to re-engage and even create a social media calendar to help keep it fresh and relevant – and of interest to patients.
For more insights into what you can do today to boost your online marketing – and discover the one component you may be overlooking! – check out my recent article in Dental Products Report.