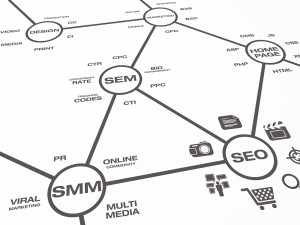 Dental patients are modern, tech savvy consumers. They inevitably use the Internet when researching local dentists, and much of what they find online will determine whether or not they pick up the phone to make their first appointment.
Be sure that the information they find online about you and your dental practice is a true representation of who you are and how you and your team can help them. Focus on these 4 online elements that are crucial to building and maintaining a strong online presence:
Online marketing is just one component of a dentist's marketing strategy – one that is guaranteed to continue growing in importance. Take action today to ensure that what patients see online is an accurate reflection of you and your practice in 2015.