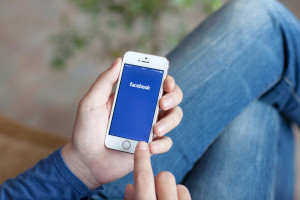 Ever wonder if there was a meaningful difference between Likes and Check-ins on Facebook? There is a BIG difference, and understanding these differences are what can make your dental practice Facebook Page an even more effective online marketing tool.
DentistryIQ recently reposted my Tuesday Tip from Pride Institute about the Power of Facebook Check-ins.
Do you actively encourage your patients to check-in at your practice? What impact have you noticed Facebook Check-ins have on your overall social media strategy?