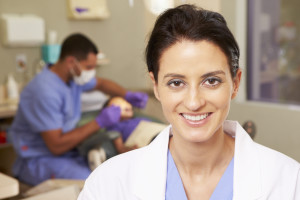 Every year Dentistry IQ publishes a list of 100 Tips from Practice Management Experts. Minoa Marketing President Naomi Cooper is happy to be included this year in the Marketing category. Read her advice along with other great tips from other dental marketing specialists.
And be sure to check out the full compilation and wealth of knowledge offered from dental industry experts across all areas of practice management.
Terrific insight to get your practice started off in the right direction in 2014!