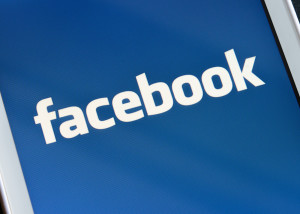 Do you know the days/times when your fans are engaging on Facebook? This is an important question to ask yourself when considering the timing of your Facebook posts. With social media marketing, as any other marketing effort, you want to reach the most amount of people at one time.
Facebook has analytics tools built into each business page. After your page accumulates 30 fans, the "Insights" tab will activate. This tool allows page admins to learn what posts get the most activity, which you can then use to populate similar content and keep your fans engaged with your page, and with your business.
Click here for a blog from Mashable that speaks to the topic of maximizing your Facebook business page in order to stay relevant and connected with your fans. Having a page for your business, and posting content are terrific ways to engage online. Tapping into the analytics and understanding the behavior of your fans will take your social media marketing to the next level.
Have you worked with Facebook Insights? Do you track the levels of activity of your Facebook page? Has it been an easy, useful process for you? Join the conversation and leave your comments below!