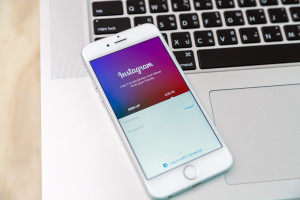 Are you familiar with Instagram? Instagram is a photo-sharing app available on iPhones and Android phones. By applying a series of filters, users are able to snap a photo on their phone and create beautiful and customized pictures which they can instantly upload to their favorite social media sites (such as Facebook, Twitter, Flickr and more). While this app is fun to use, it can also be a great marketing tool for your practice.
If you think that Instagram is just another app, check out these impressive statistics:
Launched in October 2010, it boasts over 30 million users to date
Instagram was named "App of the Year" by Apple last year
Facebook purchased Instagram in April 2012 for a reported $1 billion
This app is obviously a popular way to engage online, and can be a very effective way to connect with your patients. Check out this blog by My Social Practice to get a great turn key implementation of Instagram into your practice marketing plan.
Do you currently use Instagram in your practice? How has it worked for you? Please share your experiences!