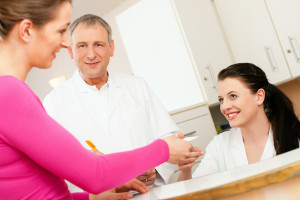 Increasing patient loyalty is an important way of maintaining, and growing, your dental practice. While it may seem like a no-brainer, taking that extra step to connect with your patients can really make a lasting impression.
Whether you are active in social media, or prefer to do things the old-fashioned way, click here for a link to an informative blog from Dental Heroes highlighting 4 quick and easy (not to mention low-cost) ways of fostering loyalty in your existing patients.
What are some of the ways you keep in touch with patients? What has worked well for you? Please share your experiences below!