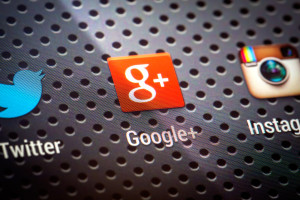 Earlier this month, Google announced they are rolling out what are called "Shared Endorsements" on the Google+ site. If you haven't yet read about this new feature, or if you don't understand how this will impact your dental practice Google+ page, keep reading.
Anytime a user +1's a page, this activity is stored within Google which they, in turn, will be using in advertising. For example say you +1, or endorse, a new local restaurant on Google+, your name and photo can now be used in an online ad for that restaurant whether or not you are aware.
The new Shared Endorsements feature (slated to start November 11th) allows users to control whether or not their activity is used in Google's advertising. If you are not comfortable with your name and photo being used to endorse another business, you can easily "opt-out".
For more information on Shared Endorsements, and what this latest Google update means for your dental practice profile, check out this informative Hubspot blog.