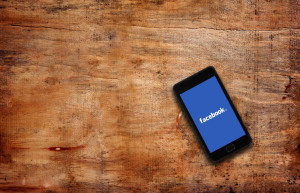 Likes. Shares. Blogs. Have these terms become more familiar around your dental practice? Social media is a great tool for patient outreach, but it's even better for ongoing communication with your existing patient base.
To really see the full benefits of social media, we need to go beyond just posting content to our own pages. The true purpose of social media is engagement. Sites like Facebook allow us to create our own online communities and help us to stay connected more easily with patients and colleagues.
Here are some tips for increasing your Facebook engagement:
Encourage patients to check in to your practice on Facebook and/or share your posts
Post videos and photos to your practice's business page on Facebook
Hold contests asking for input from your audience
Last but certainly not least – reciprocate! Like patients' posts, share their content, and reply to their comments.
The point is to talk with your community, not at them. Social media should be a two-way conversation. With a focus on engagement, you can feel confident that social media can help you strengthen your patient relationships – both online and offline.