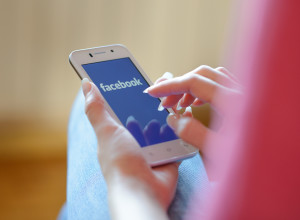 Every dentist knows the importance of getting more likes on Facebook. And because of Facebook's Graph Search, which enables people to search Facebook's database for information that lives there only, your patients' interactions, such as likes and check-ins, have actually become more important than the posts published by your practice.
Check-ins are exceedingly important in terms of increasing the visibility of the practice's Facebook page. Here's why: when a user likes something on Facebook, while it may be shared with the user's friends in their news feed, it does not project the same level of personal commitment that a check-in indicates. When someone actually interacts with your business via social media while they are physically in the practice, it demonstrates how connected they feel to your practice.
For more insight into the power of Check-Ins, as well as 4 fresh strategies for enhancing your dental practice Facebook page, check out my recent blog at Sesame Communications Insider Insights.