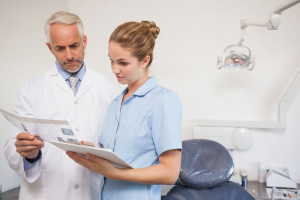 Minoa Marketing works with dental industry suppliers and manufacturers to create and implement forward-thinking marketing strategies designed to reach dental care professionals. Consider Minoa to be your outsourced marketing and branding team.
Depending on your individual needs, your areas of interest may include:
Comprehensive/strategic marketing planning
New client acquisition
Branding & logo development
Website content, features & functionality
Social Media (blogs, Facebook, Twitter, etc.)
Traditional marketing & advertising
Online marketing
Search Engine Optimization (SEO)
Search Engine Marketing (SEM)

Direct mail

Internal marketing
Budgeting
Vendor selection
Media planning & buying
Additionally, we offer executive-level coaching and marketing team mentorship. We support you in your advertising and marketing needs, leaving you free to focus your efforts where they are needed.
Our comprehensive methods enable our clients' businesses to thrive in a manner that is not only in line with their short-term goals and objectives, but is also sustainable and scalable over time.
Contact us today to learn how we can help you take your business to the next level.