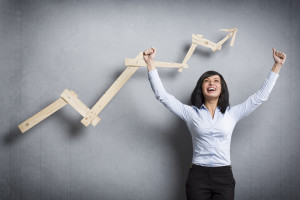 Online marketing has indelibly changed the way dentists market their practices. If you haven't been keeping up with the latest strategies, 2014 is the perfect time to jump on board.
Take your dental practice website, for example. If it has been a few years since it was last updated, it is very likely that modern SEO (search engine optimization) tactics are not in play, making it more difficult for prospective patients to find your website.
As it has been said, the only constant in the world is change, and Google is no exception. There have been several significant updates to its search algorithms in just the past 12 months, and unless you are a full-time SEO specialist, it can be difficult to stay on top of.
For more details on these updates, you can read this article from Yahoo Business outlining the latest regarding Google's updates, specifically named Hummingbird, Panda  & Penguin.
At the end if the day, when Google makes changes to the way the search engine ranks results, it affects not just big corporations, but all businesses trying to reach new customers. With the changes that have been implemented, you could be wasting money on ineffective and outdated SEO strategies.
For example, do you have a local SEO strategy? Are you prioritizing producing video for your website and YouTube channel? Do you have an on site blog that you contribute original content to on a regular basis? And if you're still depending on a backlink strategy, you should know that Google is now more focused on social media engagement than links.
If you're not sure what tactics your website relies on for SEO, don't fret. Dentists should not feel as though they are responsible for executing SEO tactics themselves — as always, I strongly recommend outsourcing! Work with trusted professionals like Sesame Communications or WPromote and keep your online strategies — including SEO — functioning most effectively!