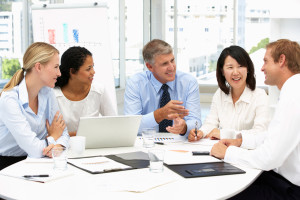 Dentistry is taught in dental school, not business school. You wouldn't expect a marketing expert to know how to fill a cavity, so why is it that dentists are supposed to know how to effectively market their dental practice?
Choosing to work with an outside consultant is not an indication of your capability as a dentist. Rather, outsourcing your dental practice marketing is as an effective tool for dental practice management. You may already outsource your bookkeeping, your collections, your lab work, so why not your marketing? Choosing to work with a marketing consultant not only leaves your schedule open for treating more patients, but ensures that your marketing dollars are being spent most effectively.
Still not sure you are ready to outsource your marketing? Read my recent article 5 Signs You Need a Dental Marketing Consultant published in Dental Products Report.