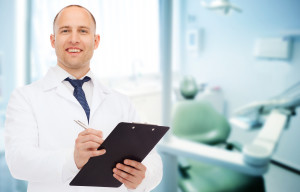 Dental practice marketing – it's a term that encompasses a wide array of activities designed to bring new patients into the practice in hopes of achieving long-term steady practice growth.
It can be overwhelming for dentists with a resolution to implement a marketing plan in 2015, or even for those who have been marketing but are looking to tune up their existing strategy. Here are 5 areas to focus on when building an overall dental marketing plan:
There are countless other tactics that fall under the dental marketing umbrella, but for those looking to get started, these are five of the most important areas for consideration. And for those dentists who are looking to step up their existing marketing game, making sure these five components of the marketing plan are solid will help take their marketing to the next level in 2015.