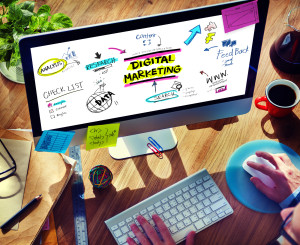 What is your plan for sparking new patient flow? If you are still relying on phone book advertising for your dental practice, you might want to refresh your marketing plan.
Sure, phone book advertising still has a place in the marketing plan for some dental practices. If you are targeting seniors, it may still make sense. Keep in mind that as the population ages, eventually you are going to need to shift your strategy to the online world.
Not yet convinced? Consider the following statistics:
With recent stats like these, it is hard to deny the importance of having an online marketing strategy. Updating your practice website, employing SEO tactics and joining social media can help to bring your practice marketing plan into the modern era. And there is certainly no time like the present to get started!