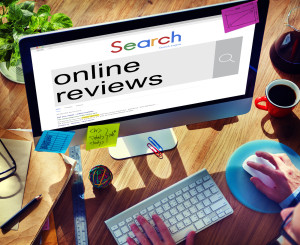 Asking a patient to refer others to your practice can seem daunting. Some dentists find it too "salesy"; some just aren't sure how to comfortably broach the subject within patient conversations. While it may not be easy at first, asking for referrals is a critical component of any successful dental practice.
The best time to ask for a referral is when a patient gives you or your team a compliment. You know they are satisfied, making the process that much easier.
Thank them for their recognition. Thank you so much!
Make a statement about the practice that shows their experience wasn't an accident. It's our goal to exceed our patients' expectations so they have an experience just like yours.
Then compliment them. And we appreciate having patients just like you!
Ask for the referral. We are always accepting new patients so if you know of anyone who would appreciate the same kind of care you feel you've received in our practice, I would appreciate it if you told them about us and your positive experience. 
Don't forget about online reviews too, especially for those patients whose smartphones are glued to the palms of their hands throughout their dental appointment. I've noticed how tech-savvy you are – would you mind sharing your experience on Yelp/Google/Healthgrades?
That doesn't seem too terribly difficult, does it? Practice makes perfect, so be sure that the entire team has the verbal skills and comfort level needed in order to help generate as many patient referrals as possible.
Word of mouth remains to be the best form of marketing there is, not to mention the most cost effective. Boost word of mouth for your practice and make a committed effort to make asking for patient referrals and online reviews a habit for the entire team.